At SF Consultores we advise our clients so that they can benefit from Subsidies of 22% and loans without interest up to 85% for research and Development projects to be carried out in a period of between 1 and 3 years.
General conditions:
Projects led by the technical staff of the company are supported in activities that involve the creation of a new product or process, or a substantial improvement compared to the rest of the sector.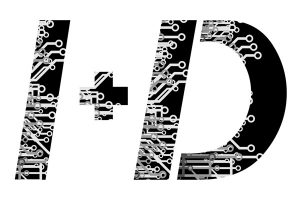 Eligible costs are:
Technical human resources
External services linked to the development of the project
Materials
Prototypes
Licenses
Patents
Field tests
Hardware and software amortizations
Beneficiaries:
Open to PYMES and large companies.
Grant Amount:
Grant of 22% + Loan of 63% at 10 years without interest.
Required requirements:
Guarantees, guarantees, consolidation or capital increase may be required if the company presents an equity imbalance in its liabilities, its self-financing is low or its ability to generate funds is less than the fee to be returned.
Ex Ante motivated report: tax bonus between 25% – 42%
More information on CDTI grants from this link.