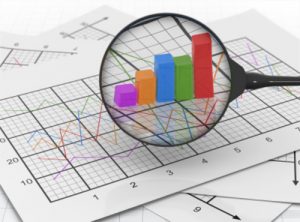 Looking for financing to develop new projects in your company in Alicante? Consultores is the leading company in processing, awarding and monitoring of public aid at regional, national and international level.
Thanks to the experience granted to us by the twenty years we have been helping to finance and develop projects in all industrial and business sectors, our multidisciplinary technical team accompanies our client companies to throughout the entire process, before, during and after, which guarantees us the provision of a personalized service , with a success rate in the granting of public aid of 80%, in the case of national subsidies, and 30%, if we talk about European funds.
An individualized study and accompaniment in each case; the human perspective with which we like to work; and the proximity with the management teams of our client companies are the factors that guarantee the excellence of our activity and have made us leaders in the face of the competition consultants. In addition, SF Consultores always makes a previous diagnosis with which it analyzes which are the most convenient investments and grants in each circumstance.
Companies know that financing through business grants is no longer a problem in Alicante and its province thanks to the work and services we provide at SF Consultores. Our professionals always look for the best option among the regional, national and international grants, preferential loans or tax deductions.
Among them, for example, are those included in the Strategic Subsidy Plan of the Ministry of Sustainable Economy, Productive Sectors, Commerce and Labor 2016-2018 of the Valencian Community, the European framework program Horizon 20-20 (2014-2020); investment aid in Technological Innovation, environmental improvement or integration T.I.C. for industrial processes; or tax deductions Patent Box.
SF Consultores is the best option for those companies in Alicante that have among their plans to launch projects that involve the comprehensive management of aid, support for justification, support for Public Administration or Innovation Management and tax deductions. We offer a comprehensive management service for public assistance to our clients that involves the complete outsourcing of this activity or the timely collaboration for certain specific projects.