Our clients can benefit from Preferential Loans 10 years of 75% of the project costs in PRODUCTIVE INVESTMENT PROJECTS linked to expansion, modernization and innovation.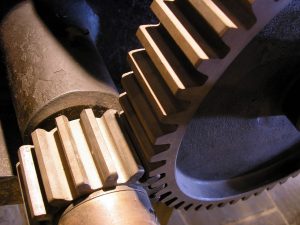 General features:
Industrial Creation, Transfer, Expansion of production capacity, improvements/production lines are supported.
There is the possibility of including second hand items.
Supportable Costs:
Acquisition of ships
Production teams
Material and Intangible Assets
Engineering
Industry 4.0
Beneficiaries:
Open to PYMES and large companies of Industrial Sectors.
Preferential aspects:
Financial Solvency (excluding criteria)
Export Increase
Innovation
Job Creation. The increase in the workforce must be credited at the end of the term.
Terms:
Loans to 10 years, with 3 of lack, up to 75% of the costs.
Preaval, to be submitted together with the application, of 10% of the requested amount.
Interest rates according to the company's financial situation.