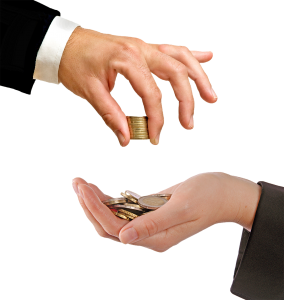 The first step in creating a company is to be clear about the idea we want to develop in the new business. The second, not least, is to obtain funding for the project to start. In this phase, business creation grants and grants are a very important part of achieving the objectives set. In Valencia, companies that decide to embark on a new business venture know where they should go to be safe in this area: a SF Consultores.
We have twenty years working in the capital of Turia. After our stay at the Regional Development Promotion Service of the Ministry of Economy and Finance of Valencia, started in the year 1997 as technical evaluators of aid, we created SF Consultores in the year 2000. Since our origin, our work team has been growing by incorporating expert profiles with key competencies for companies in different fields, tax deductions, international I+D+i projects, technology transfer or technological surveillance.
The difference with our competition? A personalized and individualized follow-up to each of our client companies during the entire grant processing process, preferential loans and tax deductions at the regional, national and international level. In addition, our work team is composed of engineering, economics or administration professionals who are experts in the business creation help in Valencia.
Getting the right grants and access to each project right can be the difference between the success or failure of a business project. And these are major words. In SF Consultores we know it and the first thing we do before starting a project is a previous diagnosis with which to define the most convenient public aid in each case. Thanks to this methodology we have a 80% success rate in national grants and a 30% in the case of European funds.
In the case of grants and subsidies in Valencia, our professionals choose from the wide range of public grants that can be accessed by Valencian companies, such as those managed by aid programs developed since Instituto Valenciano de Competitividad Empresarial (IVACE).