Our customers are industrial and engineering companies from different sectors such as chemical, textile, ICT, energy, agro-industry, transport, etc. To date, there are more than 200 companies that have placed their trust in our firm. Our clients range from multinationals in the industrial sector to micro-SMEs in the renewable energy sector.
The target client of SF Consultores is any company, independently of its size and activity, who wants to obtain preferential and alternative financing for the projects that they develop periodically. In particular, the most dynamic and innovative companies, are those for which we obtain more positive results, although our treatment is personalized and direct for all our clients.
Please, fill in the application form below and received more information
If you have any question or request don't hesitate to contact us by e-mail , pone or application form.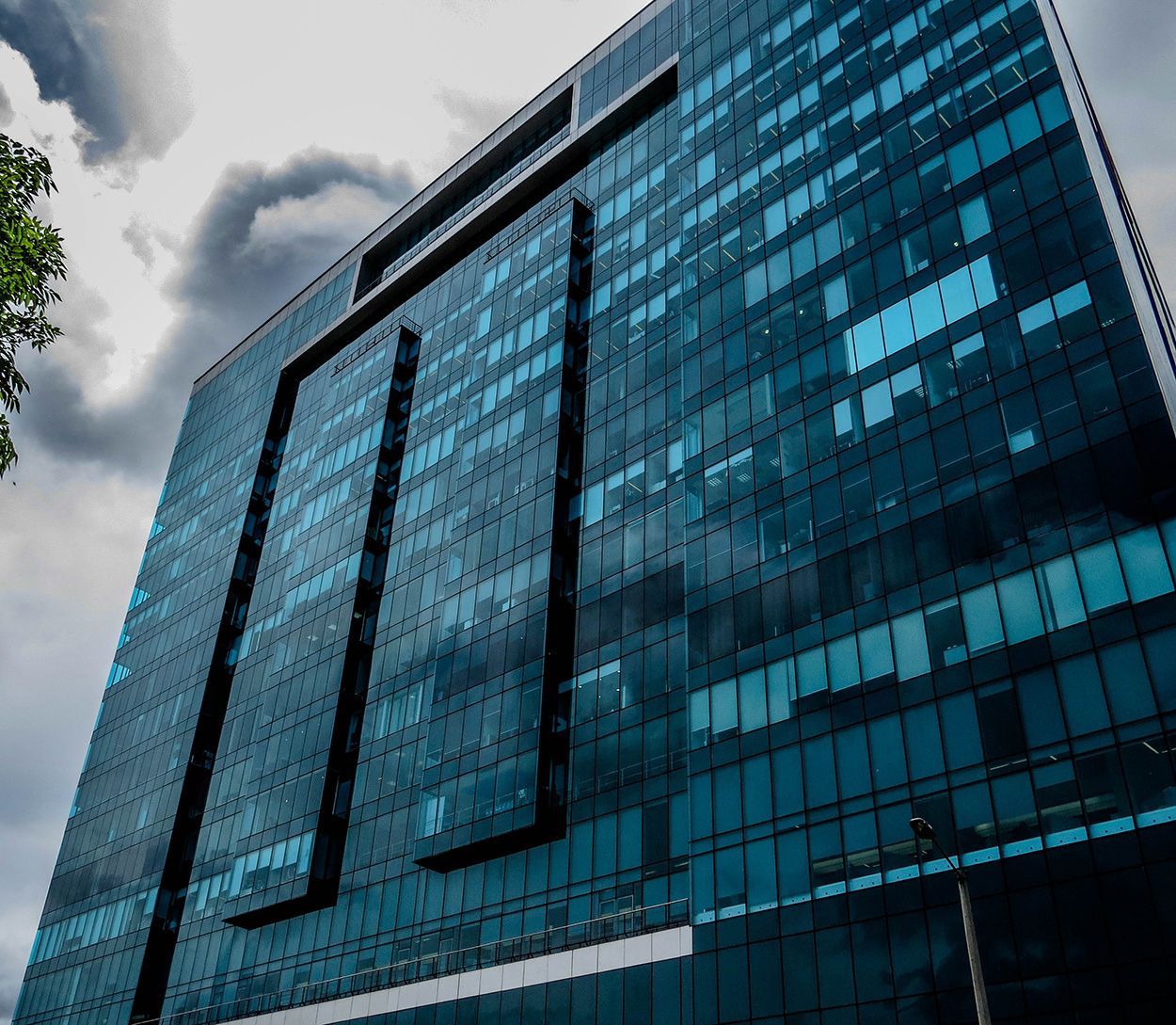 Fill in the form to see our clients