SF Consultores is a company that provides experience in the field of R&D&I consultancy since 1997 and it is a collaborator of the Valencian Institute of Business Competitiveness (IVACE) in the International R&D&I area supporting regional companies to develop internationalization strategies.
SF consultores firmly believes in the idea of people are the key element who encourage any entity on their development. This human perspective leads our company's behaviour and constitutes our principal added value.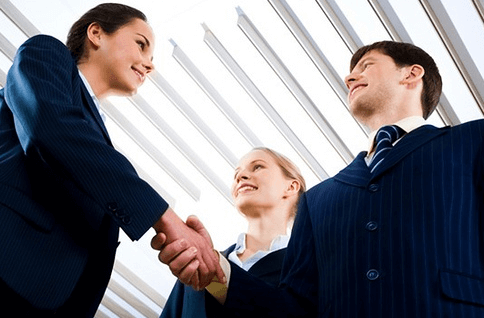 Our fundamental values as an organization are
Experience &
Expertise
Experience and Expertise in all kind of projects and sectors.
Seriousness and
Professionalism
Our professional team are always available.
Highly qualified
team
Our multidisciplinary team, fully integrated by university graduates.
Consolidated
workforce
Stable and without rotation workers
Agility and
Accessibility
Agility to service rendering and total accessibility of our consultants to customer's requests.
Closely treatment
& transparency
We treat the customer with the closest proximity and total transparency.