Our clients can benefit from lost funds up to 30% for Large Expansion and Productive Modernization Projects of multiannual execution.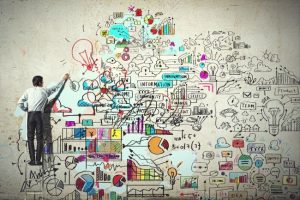 General conditions:
Deadlines

Presentation: open all year.
Resolution: from the date of the request is +/- one year.
Validity: ends two years after the resolution.

Amount: The average aid of recent years has been 15%.
Investment: The minimum investment must be € 900,000, with a machinery component of at least 40%. As well as ships, other capital goods, engineering and other tangible and intangible fixed assets.
Requirements:

The company must be aware of its tax, social obligations.
The company must comply with the relevant environmental permits: Opening License / Integrated Environmental Authorization / Work License / Investment Permit / Industrial Equipment Registration, etc. – BIG COMPANIES: New establishment / Productive Diversification / Innovative Process.
Job creation is favored by greater subsidy. The maintenance of the initial positions is admitted. A project with reduction of employment will not receive subsidy.