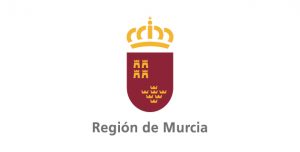 A globalized world like the present one implies that the growth of the companies is a necessary characteristic to become a reference in its sector. The realization of new industrial investment projects may be the best option to achieve this goal. At SF Consultores we know this and make available to our clients the experience of two decades in the processing of public aid for project financing.
Many companies in Murcia have already accessed these regional incentives thanks to our professionals. SF Consultores performs a comprehensive management of them: prior diagnosis, processing, follow-up, justification, support against post-project reviews and revitalization. Only in this way can we ensure success in the granting of financing of our clients' projects.
We accompany companies throughout the process of access to regional incentives. We carry out the most exhaustive prior analysis to know which are the most convenient aids in each case of those included, for example, in the Institute of Promotion of the Region of Murcia, whose aid intensity will reach a ceiling of 30% for the 2014-2020 period with a minimum investment of 900,000 euros.
Our staff of highly qualified engineers, economists and administrators put all their knowledge so that the lack of funding is not an impediment when making new plans for Murcia companies. Entrepreneurs who have already relied on our services claim to have developed the I+D projects with those who have achieved the success they had in their thinking.
If you need regional incentives to finance your projects in the Murcia region, you are in the right place. Consult our services without any commitment. Our professionals help you find the public aid that best suit the needs of your company. Know on our website everything we can do for your business.